Welcome to Toyoura Travel and Feel!
I'm Hiroko Tanaka.
We'll introduce how wonderful Toyoura is on this page.
Toyoura is surrounded by the sea and lots of mountain.
JR KOBORO station is the most famous place.
We can't go by car, there are only a few trains and nobody lives there.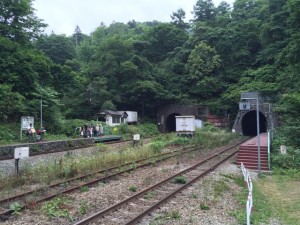 There is a platform between the tunnel and the tunnel.
That's all.
But you must want to go again.
You can go
Koboro beach
as well. It takes 15-20 minutes from the station.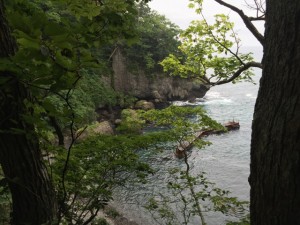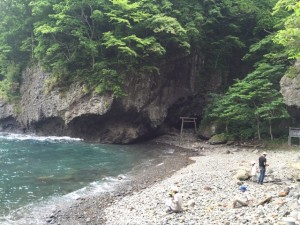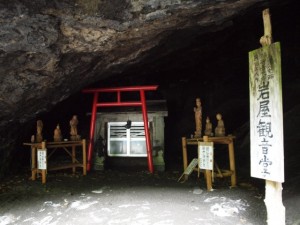 This is IWAYA cave.
ENKU who was a priest made wooden statues here in 1666.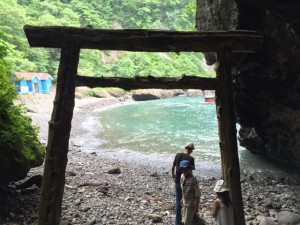 There is so much fun in Toyoura.